Visiting Nashville can be a truly unforgettable experience. Known as the Music City, Nashville is the birthplace of country music and a hub for other genres of music as well. With its rich history, vibrant culture, and friendly locals, Nashville offers a unique blend of tradition and modernity that attracts visitors from all over the world. You don't want to miss visiting this one of a kind city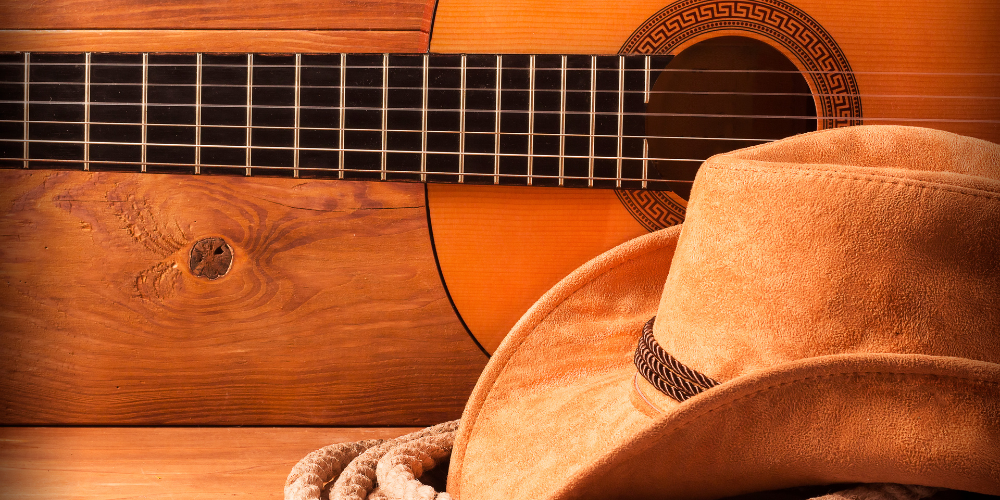 One of the must-see attractions in Nashville is the Country Music Hall of Fame and Museum. This iconic museum is dedicated to preserving and celebrating the history and legacy of country music. Visitors can explore exhibits that showcase artifacts, photographs, and recordings of some of the most influential musicians in the genre.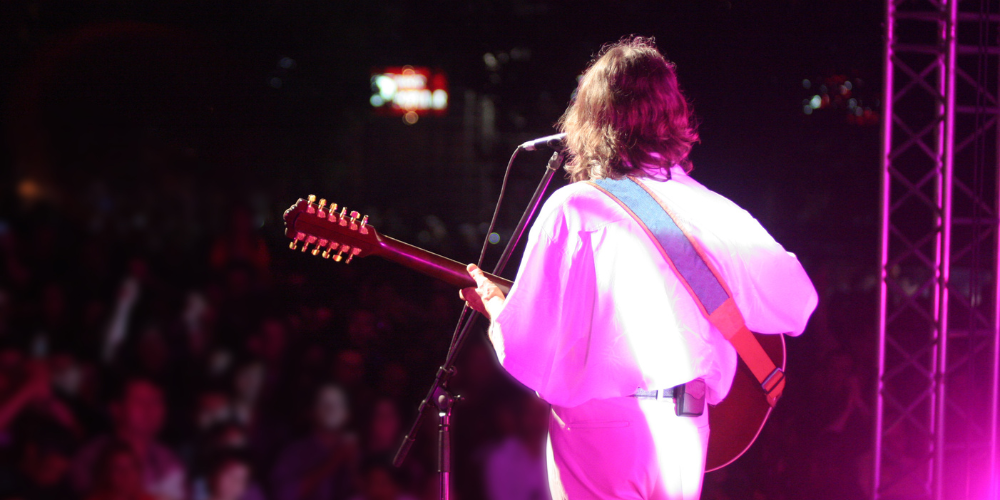 Another popular attraction is the Grand Ole Opry, a weekly country music stage concert that has been broadcasting live since 1925. Visitors can attend a show and experience the energy and excitement of live performances by some of the biggest names in country music.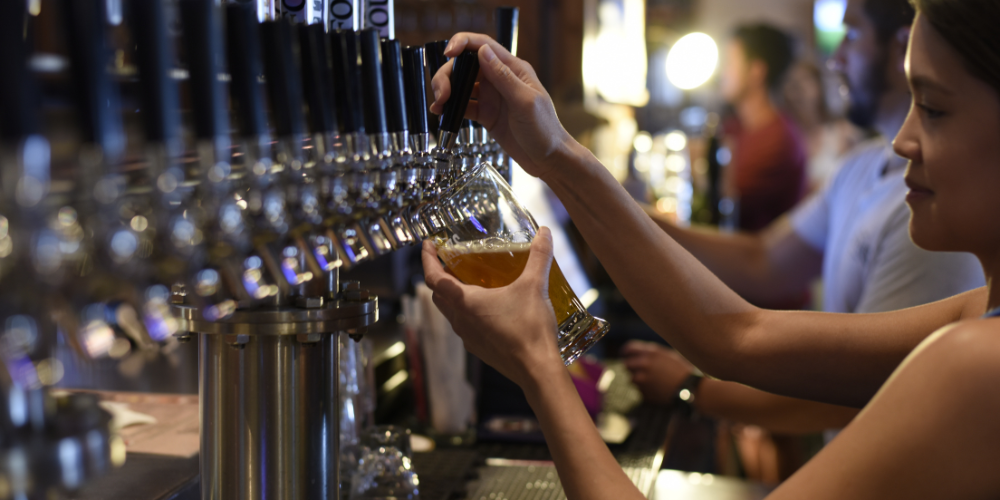 For a more modern Nashville experience, visitors can explore the city's thriving food and drink scene. Nashville is known for its hot chicken, a spicy fried chicken dish that is a local specialty, as well as its famous BBQ and southern cuisine. The city also boasts a thriving craft beer and cocktail scene, with numerous breweries and bars offering unique and creative drinks.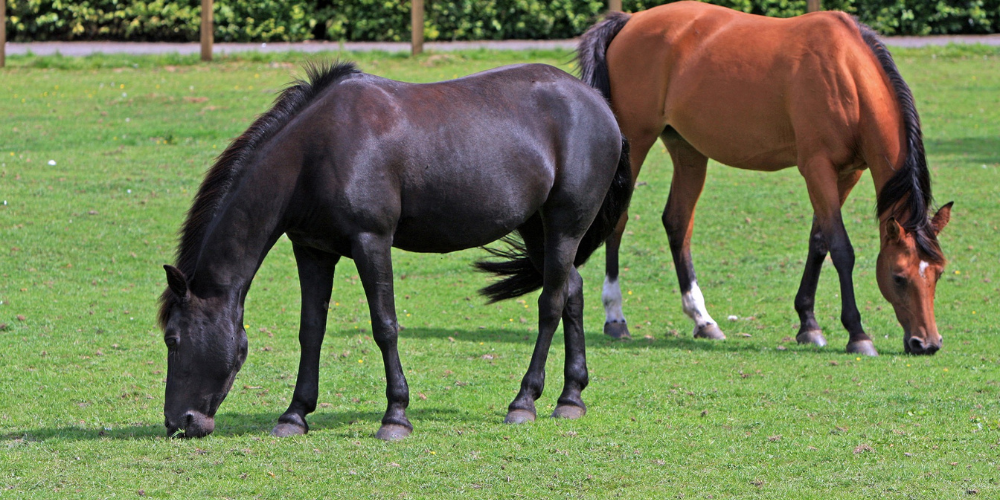 For those who enjoy history and architecture, a visit to the Belle Meade Plantation is a must. This historic plantation was once one of the largest and most successful thoroughbred horse farms in the country, and visitors can tour the mansion, stables, and grounds to learn about the history of the plantation and the people who lived and worked there.